CONNECT WITH US
Brand awareness and positioning are the first necessary steps needed to make you stand out from fierce competition.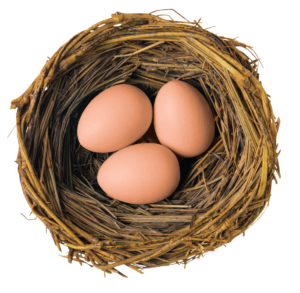 If you're ready to take your brand to new places, give us a call at 480-205-2202 to discuss where your business is, where you'd like it to be and how you'd like to be seen.
Our nest is located on the West side of Phoenix, Arizona. However, we'll fly to any continental US destination to help you grow your brand and consumer base. We'll help you map out your distinction. We'd love to hear more about what you do and we look forward to chatting with you.
CAREERS
Are you faster than a cheetah and as accurate as an archerfish?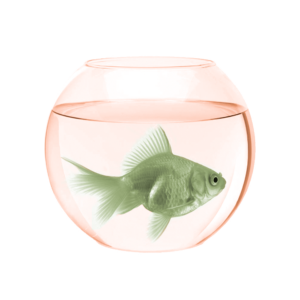 If you have an adventurous streak, can maneuver projects faster than an Amazonian centipede praying on a bat, or you have a portfolio so electric you'd make an eel jealous, we'd like to talk to you.
The Branding Habitat is flexible, offering work opportunities which accommodate personal lifestyles and interests.